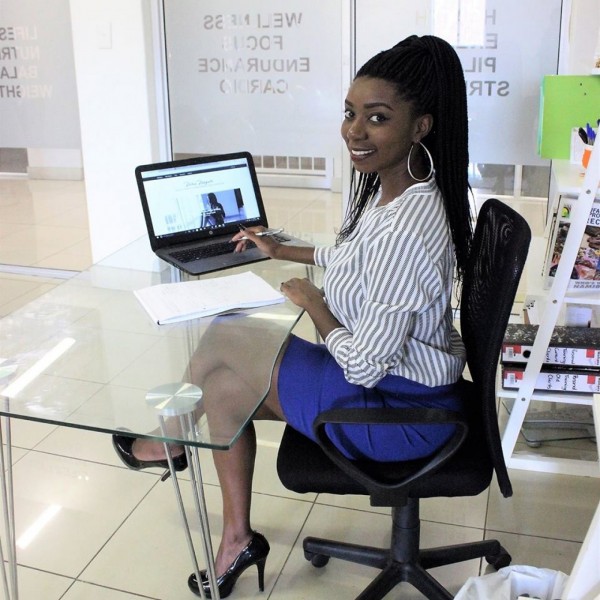 Radiowave's 2019 Fitness Series Pt.2 - Nelao Nengola
Nelao Nengola is an incredible force. Behind the titles of CEO, wellness consultant and Youtuber, you will find a survivor that is now an inspiration to 1000's of women. We sat down wit this incredible woman to find out more about her fitness focused lifestyle, her YouTube channel and ofc, her favourite go to fitness recipe.
For Nelao's full story, visit her website here website here: http://www.nelaonengola.com/.