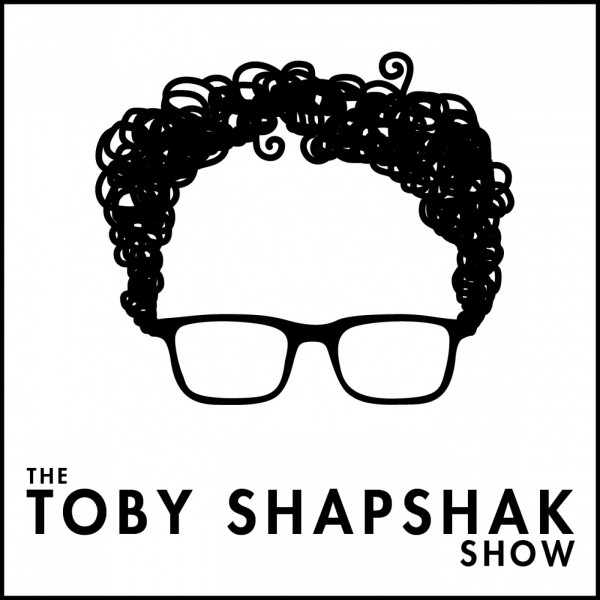 Chris Anderson on TED – The Toby Shapshak Show
Chris Anderson runs TED, arguably one of the most interesting companies in the world. It's a global phenomenon, presenting interesting talks on a range of subjects and has arguably defined a new era of public speaking and the way many people discover new subjects. These short, epigrammatic talks are now the gold standard for conferences and how knowledge can be shared in this video age of mobile devices.
Chris is on the board of Global Citizen which has just hosted a star-studded concert in Johannesburg as part of the celebrations for Nelson Mandela, who would have turned 100 this year. I caught up with him to discuss the rise and rise of TED, the way technology can help education and spoke about his TED podcast; where he interviews some of the outstanding speakers about their fascinating subjects.