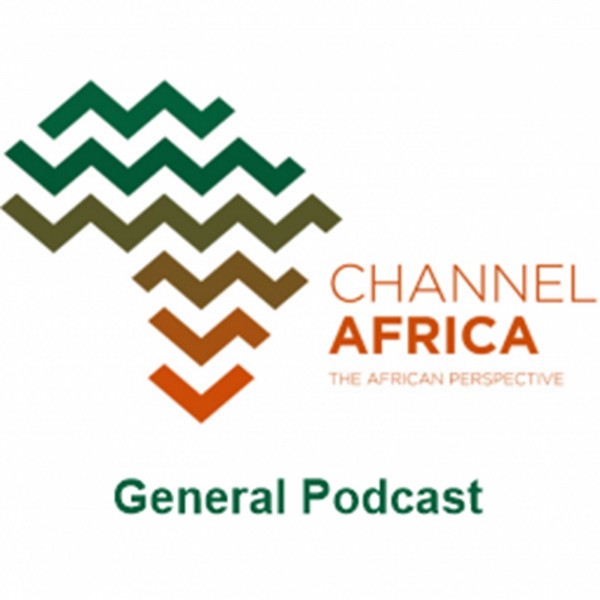 African Union Summit
African heads of state are set to gather this weekend for a special summit aimed at pushing through long-debated reforms to the continental body.

The changes seek to streamline and empower the African Union (AU) a call for an organisation often seen as toothless and donor-dependent.

The summit will be held at the AU headquarters in Addis Ababa, Ethiopia, at the insistence of Rwandan President, Paul Kagame, the pioneer of the reforms.

The AU has been credited with taking a stand against coups on the continent, and laying the groundwork for a continental free trade area.

But critics say the body has kept quiet over human rights abuses and relied on nations outside the continent to sanction rogue governments.

According to Elissa Jobson, Head of African advocacy for the International Crisis Group, the Prospects for an agreement on the proposed reforms will depend on the countries that show up at the summit..