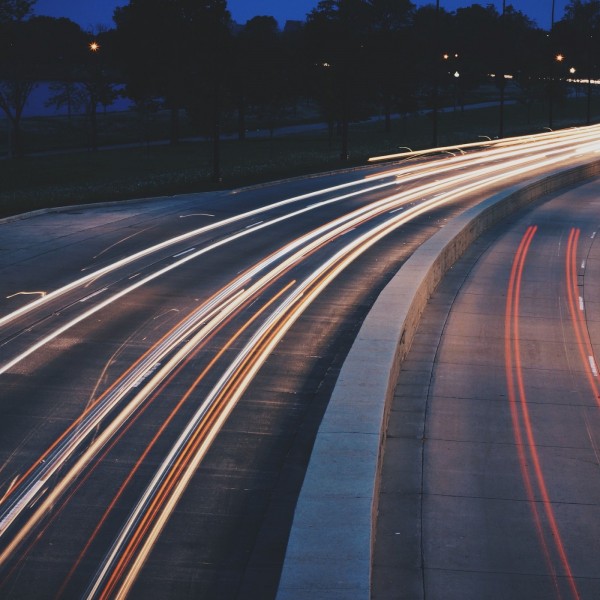 World Diabetes Day - Novo Nordisk leads diabetes fight in South Africa
The Education Support Forum spoke to Leko Nkabinde, Communications and Public Affairs Manager about the walk for diabetes that was held today at Maponya mall in Soweto.

According to statistics provided by StatsSA, diabetes is now the second high cause of death in South Africa. A more alarming statistic is the fact that it is the highest cause of death for South African women.