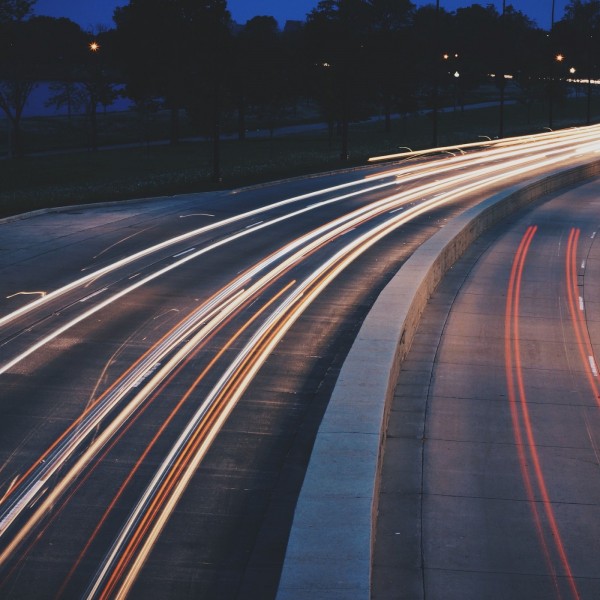 Goalkeepers 18 - Sinethemba Zonke - Food Security & Youth Empowerment Crucial for Africa
We speak to Gates Foundation #Goalkeeper Sinethembe Zonke.

Sinethemba is a political risk consultant who has spent seven years doing political intelligence and analysis with pan African strategic advisory company, africapractice. He has observed and followed political and economic trends across Africa and the Southern African region, working on political analysis reports for a range of clients dealing with regulatory and policy challenges. Sinethemba has advised clients operating in a variety of sectors including mining, FMCG, agriculture and ICT. In the past four years, Sinethemba has travelled and worked in Zambia, advising clients involved in the agriculture and mining industries. He has focused on issues of mining policy, such as resource nationalism, mineral royalty taxes and wider political influences in the mining sector.

In the agricultural space, Sinethemba worked on two donor-funded projects, one focused on Food trade in the East and Southern African region, and another project focused on climate smart agriculture. Sinethemba has written a number of analytical pieces published on various media platforms including The Star, Ventures Africa and Huffington Post. He has commented as a political analyst on various broadcast platforms including SABC, ETV, 702 and Power FM.