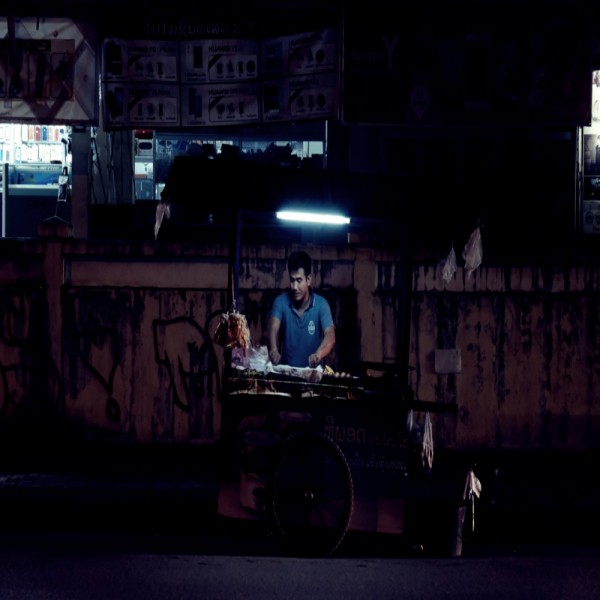 Business Buzz - Informal Trading
Today's show unpacks the business of informal trading. We start with the buffalo index explores the state of your R100 and what a start-up kit for trading informally looks like. Our conversation with the South African Informal Traders Forum reveals the conditions of traders in the city and unpacks some of the proceeds and challenges they face. We conclude the show with author of Kasinomics, GG Alcock who shares insights on the informal trading sector and the role of the sector in the South African economy.

The Business Buzz is proudly sponsored by ABSA.