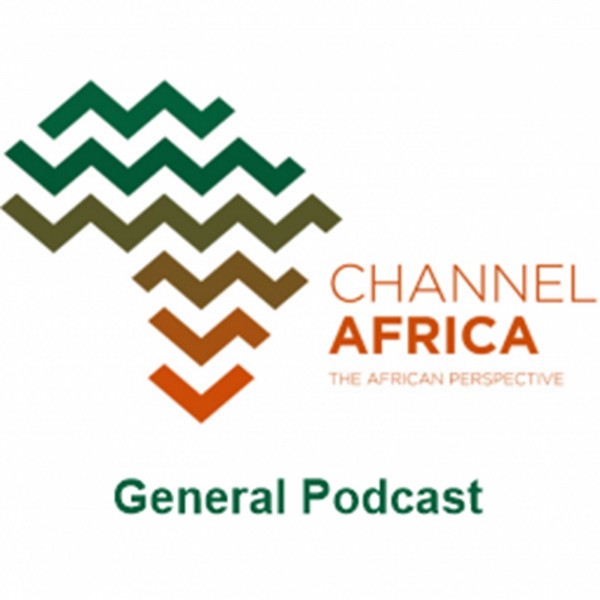 Tanzania and the European Union
The government of Tanzania says it has not expelled the European Union Ambassador to Tanzania, Roeland van de Geer, instead noting that the decision to recall him was taken after mutual discussion by authorities from both sides.

Over the weekend, news outlets across the city of Dar es Salaam speculated that the vocal Envoy to Tanzania had been ordered by Tanzanian authorities to leave the country within 24 hours for unknown reasons.

Our Reporter, Gabriel Zakaria, has more from Dar es Salaam...