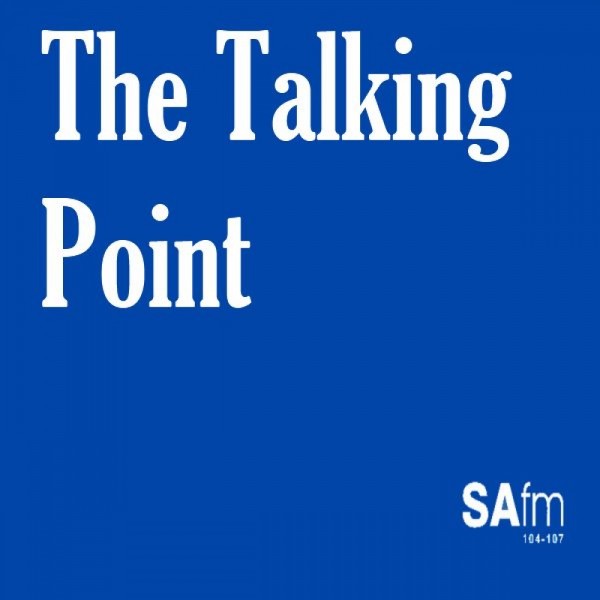 New Political Memoir – 'Time Is Not The Measure – A Memoir by Vusi Mavimbela'
With the foreword written by Albie Sachs, the heart of Mavimbela's narrative lies in his unique experience of working as a top administrator and counsellor in the offices of Thabo Mbeki and Jacob Zuma. In the most intimate detail, he describes the emergence and escalation of the conflict between those two flawed principals. He captures the drama of their struggle and its destructive fallout for the new South African state. Mavimbela offers a potent warning: loyalty and long service to a political party is no guarantee of wise and effective leadership.

GUESTS: Ambassador Vusi Mavimbela – Former Director General of the National Intelligence Agency under Thabo Mbeki, and Former Director General in the Presidency under Jacob Zuma.