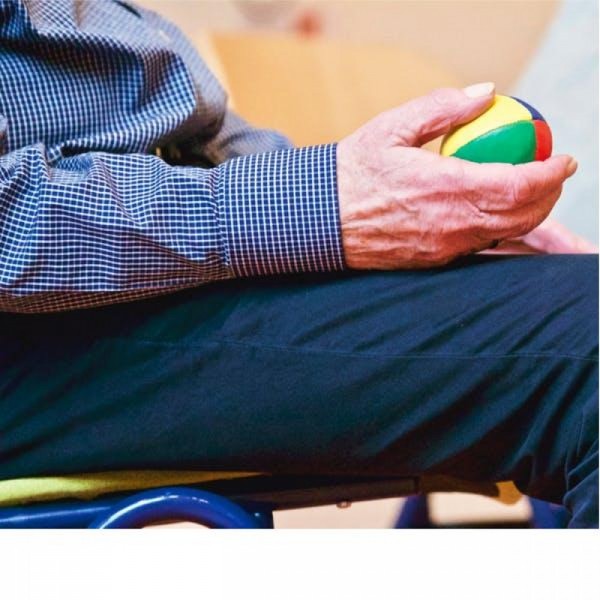 OCCUPATIONAL THERAPY SERIES - MENTAL & FORENSIC THERAPY
October is Occupational Therapy awareness Month! If like Karlien you have a vague idea of what it entails but want to find out more, listen to the interview with Munya Chimara who is an Occupational Therapist at the State Hospital in the Mental Health and Forensics department. Mental health plays a big role in our ability to work and he focuses on developing, recovering and improving the skills that you need for working to the best of your ability.
In the interview you will find the information of where to go, should you realise that this is a therapy that would benefit you.