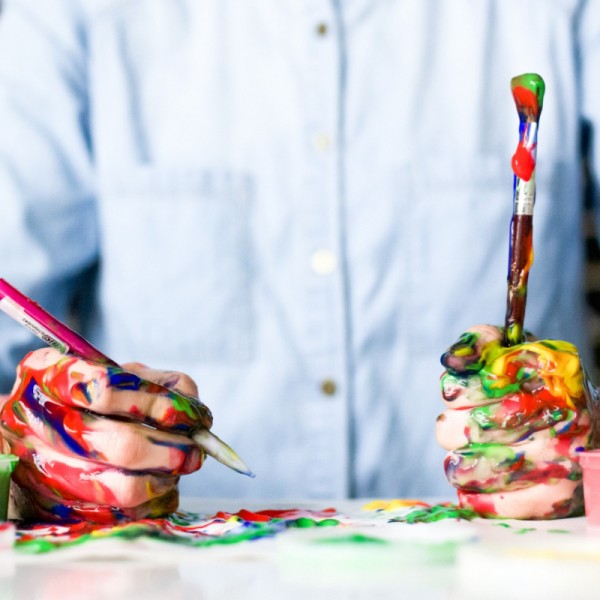 Business Buzz - Intellectual Property
Your ideas, designs and inventions should be protected, so we find out the business of intellectual property. In our Buffalo Index you'll find out the what patents and trademarks cost. Tuelo Nguyuza explains how this works in the fashion industry. Kgali Kedijang from the Creative Bar tells you the legal side, before Luke Muyambi from Spearhead Arts gives us the music industry perspective. This week's Business Wrap is with Zanele Kunene from BDO Wealth Advisors.

The Business Buzz is proudly sponsored by ABSA.