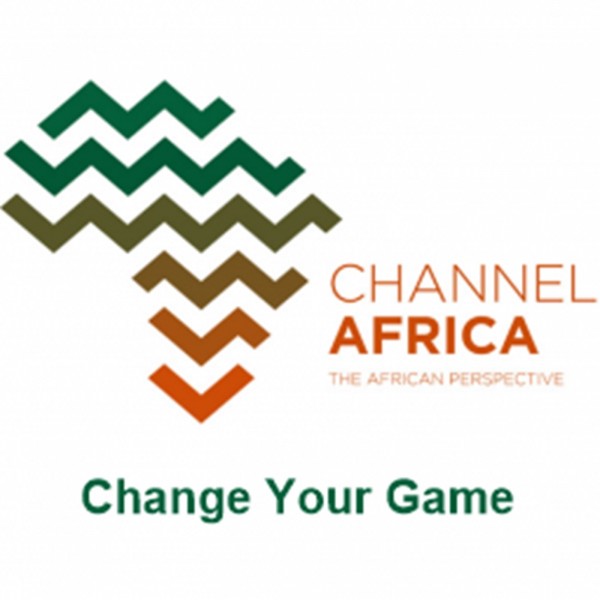 Change Your Game
This week on the show we speak to Tshepho Langa the Executive Officer for Business Development at the Da Vinci Institute's and also responsible for the tt100 programme about the tt100 Business Innovation Awards, South Africa's foremost business Awards programme.

Irene Ochem , Chief Operating Officer for Africa Women Innovation & Entrepreneurship Forum: the Africa Women Innovation and Entrepreneurship Forum (AWIEF) officially announcing the finalists for AWIEF Awards 2018.

Paballo Mokoqo the Project Coordinator for the Expo 2018 : Lesotho holding an entrepreneurship Expo and Business Summit for the 3rd time this year.

Jan Van Der Putten, the Hilton's Area Vice President African & Indian Ocean about the current state of the tourism industry in South Africa.

We profile Yashmita Bhana, the founder of Nihka Technology Group, an Award Winning company in the field of Information, Communication and Technology based in Johannesburg, South Africa.

Creative Brand Studios, co-owned by two childhood friends Tshepiso Malefane and Tshepo Ngwenya.

And AGROGEST , a private company specialized in the agribusiness sector, we do consulting and investments management for agricultural projects. Walter Camilo – Chief operating Officer for AGROGEST..