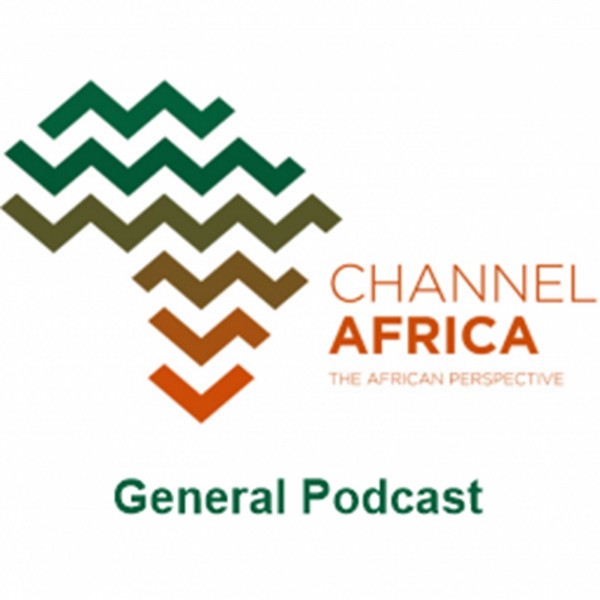 Skin Bleaching
A recent study by the South African University of Cape Town suggests that one woman in every three in the country bleaches her skin.

The worrying trend is also being perpetuated by celebrities like an actress who acknowledged that they are using skin lightening procedures.

The products used range from skin-lightening pills, creams and injections. In a bid to shed light on the less spoken about health effects of some of these products, DMK, a skin care company, has been running an educational drive.
Mathapelo Mpati, is the product trainer at DMK..