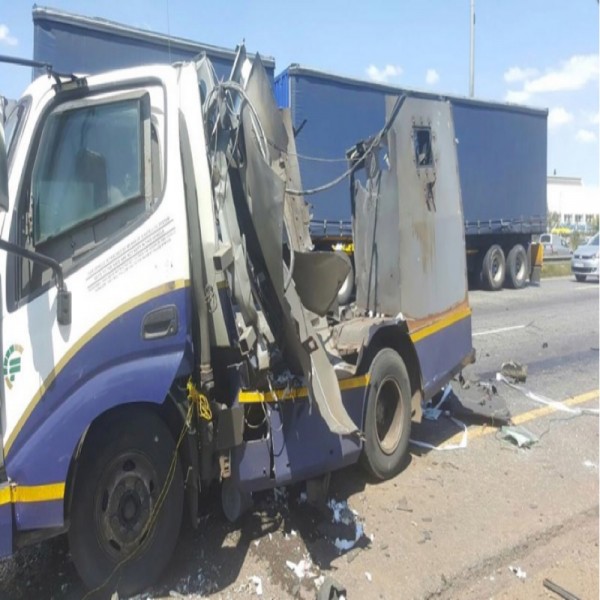 Law Focus - Cash-In-Transit Heists
South Africa in 2018 experienced an increase in cash-in-transit heists in the country. This opened up conversation regarding issues surrounding the heists like the safety of the security guards commuting with the money in the vans. Law Focus this week explores those issues with a particular focus around the safety of the guards.
We speak with a security guard regarding their experiences. Spokesperson of Motor Transport Workers Union, Mr Hlasinyane Motaung explains the march to us and the demands of the workers. Law Focus also gets expert advice from an engineering perspective from Khurume Morobela. We close off with Ms Annalise Burgess, author of Heist, who captures the cash-in-transit phenomenon.
This edition of Law Focus is brought to by Wits Radio Academy and Legal Aid South Africa: produced by Ms Bulali Dyakopu and Hosted by Mr Basil Sherinda. Technical production provided by Mr Kutlwano "Gwinch" Serame.