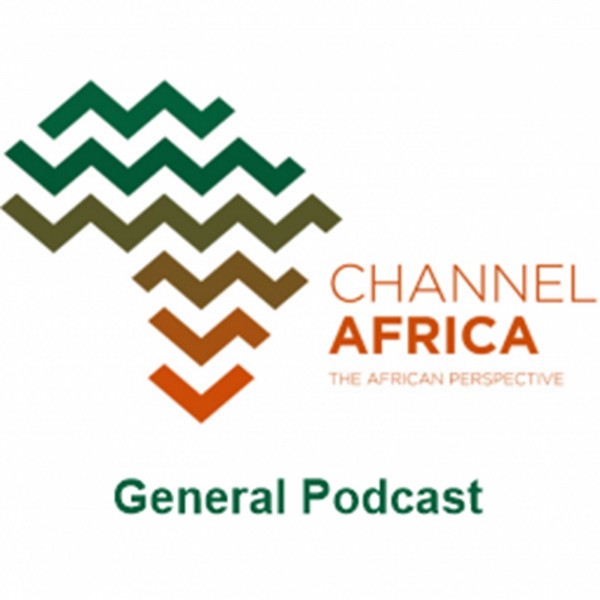 Nestle SA commemorates World Breast Feeding Week
Despite increased awareness of the benefits of breast milk for babies, mothers continue to face a number of challenges to uphold their right to breastfeed especially in public.

Rallying behind nursing mothers, Nestle South Africa is commemorating World Breast Feeding Week by setting up a Breastfeeding Station at the Baragwanath Taxi Rank in Soweto, South of Johannesburg, for the month of August.

The Swiss multinational is known to be supporting its breastfeeding staff, with a designated booth which enables mothers to express milk at work to feed to their babies later. Jane Rabothata reports....