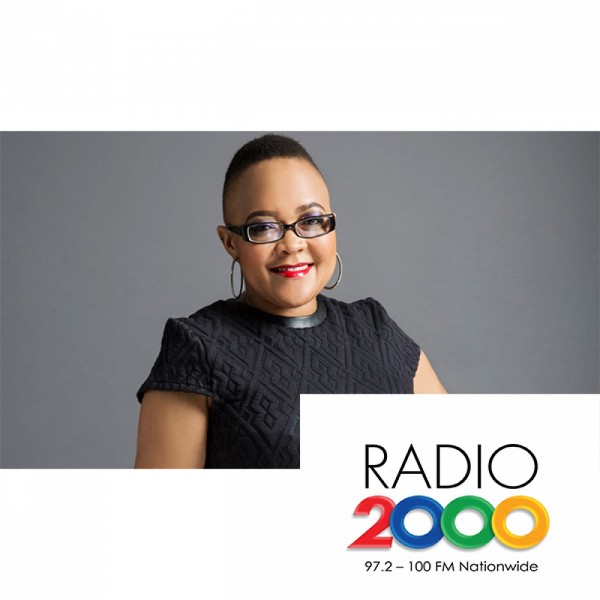 Health and wellness feature - KG chats to Dr Du Toit - 21 July 2018
Dr Du Toit is author of Wake Up: Cracking the Crisis Code - From Trauma To Triumph. He was 45 years old and at the pinnacle of his career as a CEO within a corporate banking group, when his life took an unfortunate turn. He slipped into a partial 6-year coma that followed an intended spinal fusion procedure, and lost his health, career, income, sense of self-worth and his marriage. But he's experienced a miracle healing and has regained complete fitness and wellness. And as a registered brain profiling practitioner, he now helps people awaken to who they really are, in order to find their life purpose.

His services include life skills teaching, inspirational speaking and life coaching in the fields of personal and spiritual growth, parenting and relationship coaching, career and business planning and leadership.