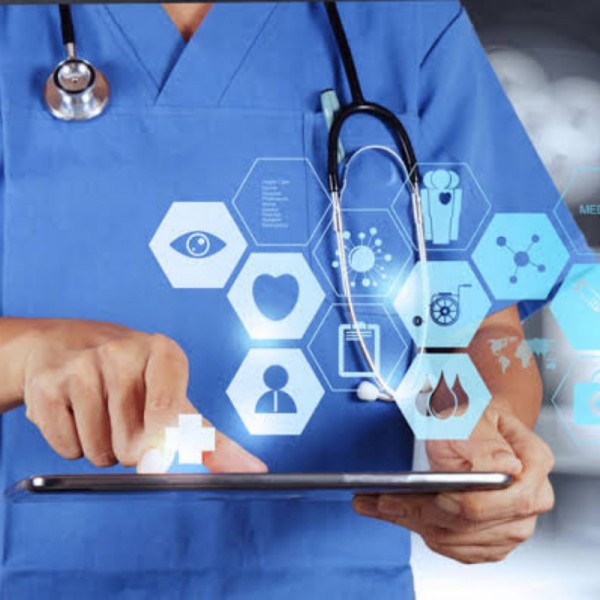 Business Buzz - Health Tech
The South African Tech entrepreneurial ecosystem is thriving but is not without its own challenges. Challenges range from market entry to market access, affecting how innovations get to market.

South Africa has no shortage of tech superstars, we chat to some of its sharpest thinkers that are developing ideas that are changing the fortunes of South Africans for the better; Nneile Nkholise from iMedTech and Neo Hutiri from Technovera. We also chat to an industry professional Prof Steven Koch, from the Department of Economics at the University of Pretoria for some insight on the Tech industry in SA. In addition, we have a recap of the week with financial expert; Zanele Kunene from BDO Wealth Advisors.