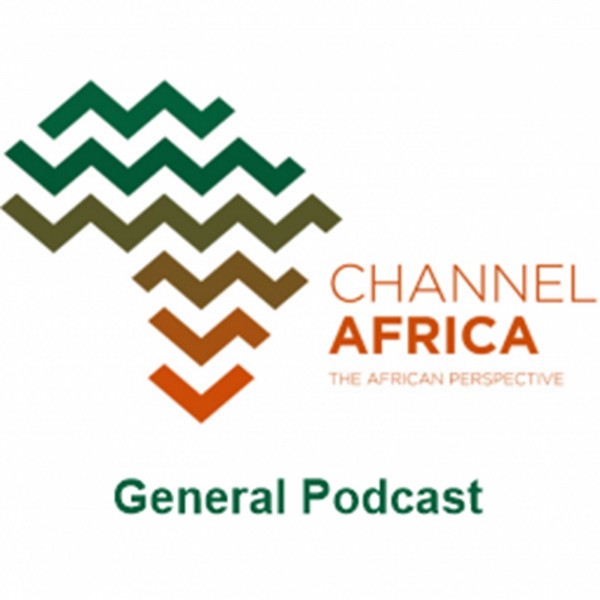 Zim Coalition
The Crisis in Zimbabwe Coalition's regional office says it is worried about the continued harassment of anti-corruption and human rights activists by the government of Zambia.
The move follows the summoning, by the Supreme Court of Zambia of five civil society activists, to appear before the court on July 17 on charges on contempt of court.
The activists, Bishop John Mambo and Southern Africa Network Against Corruption Executive Director, Gregory Chifire, among others, had questioned a judge's conduct in a case where he is alleged to have received bribes.
More from Blessing Vava Crisis in Zimbabwe Coalition Regional Information and Advocacy Co-ordinator..