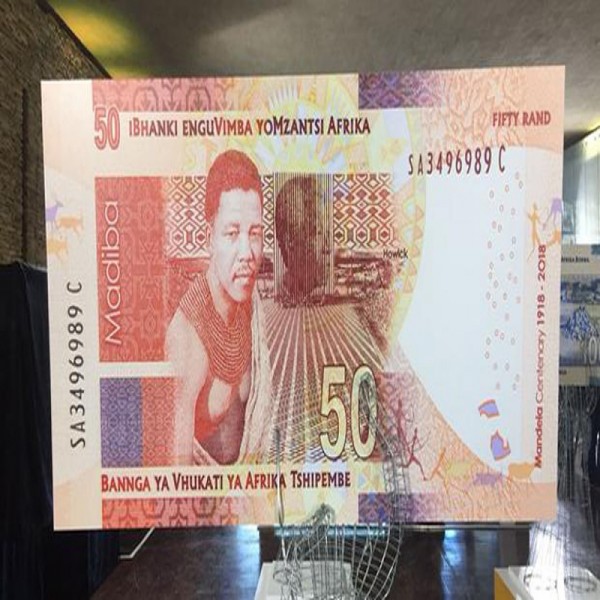 SA Reserve Bank launches commemorative Mandela bank note
The South African Reserve Bank has officially launched its first commemorative banknotes in honor of the centenary birthday of the late former president Nelson Mandela.
The notes highlight Madiba's historical journey. The launch took place at Freedom Park in Pretoria. The banknotes cover all denominations from ten-rand up to 200-rand. The Reserve Bank also issued a new five-rand coin which features a portrait of Madiba.