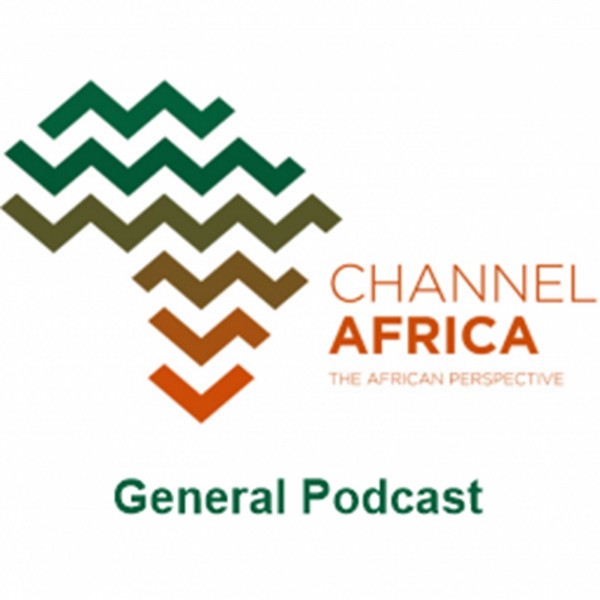 Zim Amnesty
Amnesty International has called on all political parties and independent parties in Zimbabwe to commit to protection of human rights in their election manifestos.
Zimbabwe will be holding its first elections without Robert Mugabe on July 30, but scars of the atrocities of the past continue to haunt the Southern African nation.
During the launch of the Human Rights Manifesto called "Breaking Away From The Past", Amnesty highlighted seven key issues that candidates and political parties should prioritise.