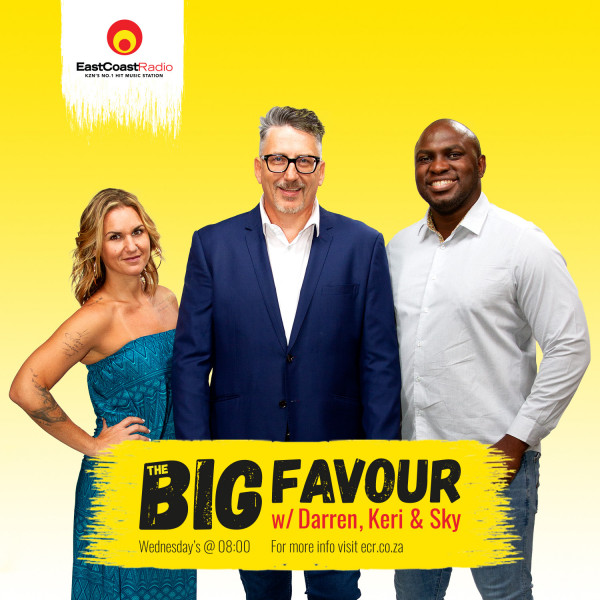 #BigFavour: A ray of hope for babies in need
This week on the Big Favour, we help the Ray of Hope team live up to their name by 'doing more'.Rachel Uys is a lady with an amazing passion for helping babies.

Together with her team of incredible caregivers, she looks after babies who have been given up, abandoned, or abused by their mothers. The Ray of Hope home offers love, care, protection and hope for babies and toddlers in crisis.