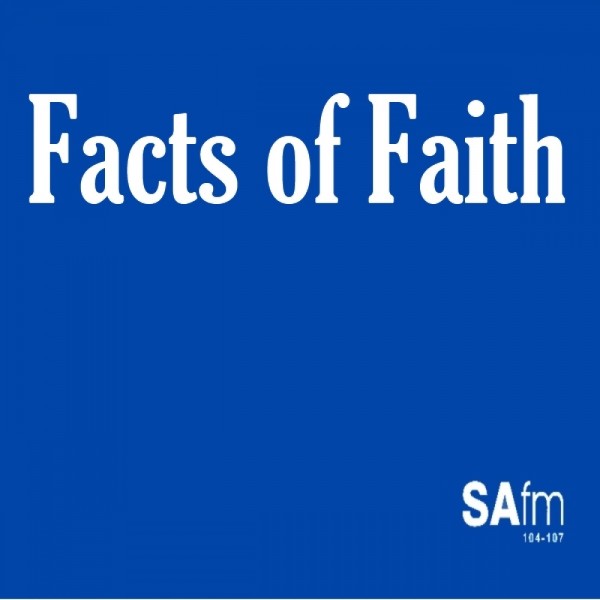 Facts of Faith: 24 June 2018
Topic: What role should religion play in the conversation on race?
Guests: Rev. Dr. Bryan Massingale
Fr Massingale is a professor of social and theological ethics at Fordham University in New York and will present this year's Winter Living Theology (WLT) lecture series across South Africa. He is a priest from the Archdiocese of Milwaukee.