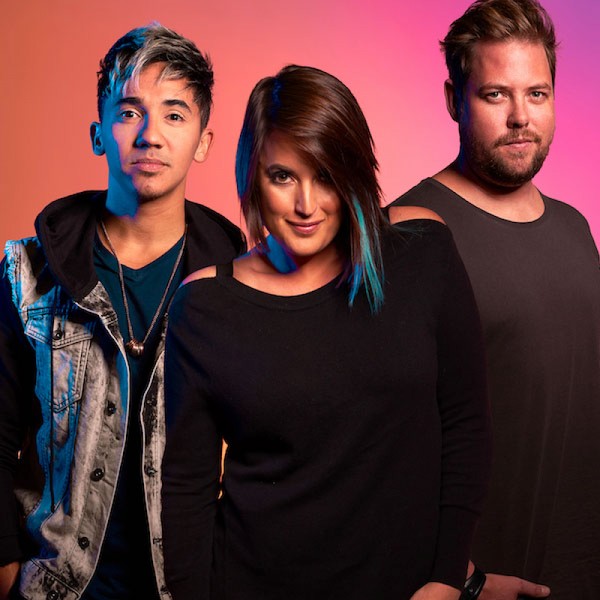 BEHIND THE MIC - GOODLUCK
GoodLuck is South Africa's most exciting live electronic band, challenging audiences from around the world to take interest in a modern sound that is being hailed as truly African with the ability to cross over to an international electronic pop audience.

Their music is an irresistible blend of electronica, pop and subtle influences of jazz. GoodLuck creates a sound that is thoroughly their own and they have been taking this sound to audiences across Europe, Africa and the UK over the past 3 years.