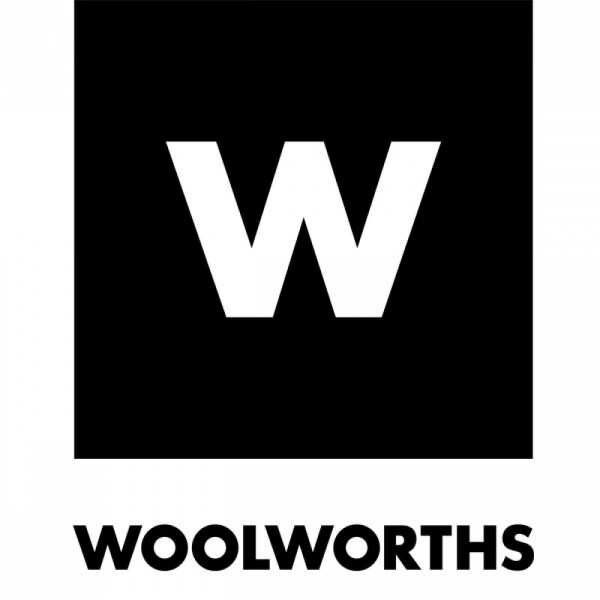 30 Dreams 30 Days - Sinovuyo (Day 4)
Sinovuyo is a boy who is 11 years old. He lives in Port Edward with his family. He would love to grow up and become a doctor one day (because he likes how they help people. Last year Sinovuyo was diagnosed with a brain tumour, and we will find out just how that has affected him, and his family. Before he got sick, he used to love running…just like a cheetah. Sinovuyo is adventurous, loves playing soccer, and enjoys exploring when he gets the chance. He dreams of travelling, exploring, and would love to see Table Mountain
Thanks to Woolies & MySchool another dream has come true – remember you can continue to help more dreams come true for the youth by simply swiping your MySchool card at Woolies.