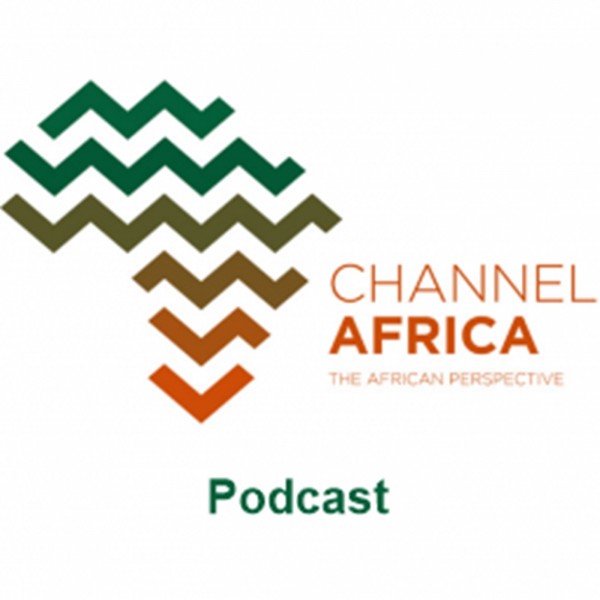 African Arty Beats
Welcome to this week's African Arty Beats, exclusive to Channel Africa, the African Perspective.

In this week's segment, Nhlanhla Mahlangu brings us the latest entertainment news: United States actress and singer, Tichina Arnold, is currently in South Africa filming scenes for the local drama, Lockdown.

The annual Soweto fashion week is underway and 90's R&B groups TLC, SWV and Dru Hill are heading to South Africa.