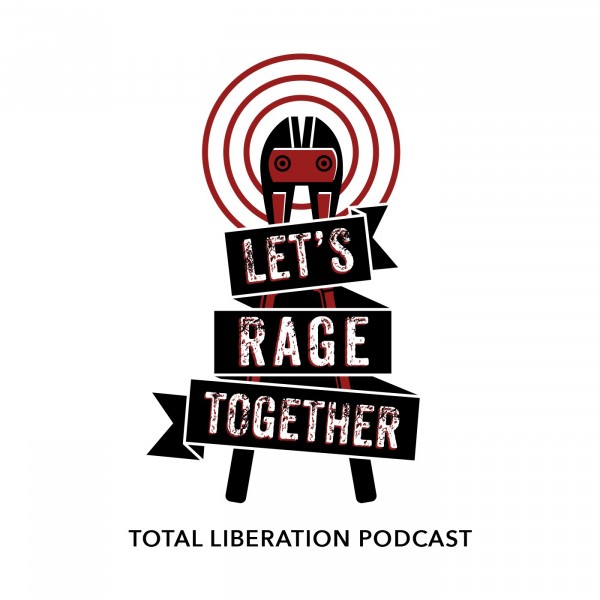 Episode 3 - Burnout and Self-Care
In this episode we talk about burnout, self-care and working towards sustainable activism. We also discuss two listener comments about Akashinga and the ethics of feeding your companion animals vegan diets.
Content warning: In this episode we make mention of a few mental health issues like anxiety, depression, PTSD and STSD, as well as domestic violence.
TOPICS: Burnout, Self care, Sustainable activism, Akashinga, Veganism, Animal Rights, Domestic Violence, Companion animals, Speciesism, Royal wedding, Prefigurative politics, Mental health, STSD, Trauma, Anxiety, Depression, Social Justice, Straight Edge,
Gorski, P. (2015). Relieving Burnout and the "Martyr Syndrome" Among Social Justice Education Activists: The Implications and Effects of Mindfulness. The Urban Review, 47(4), pp.696-716.
Chen, C. and Gorski, P. (2015). Burnout in Social Justice and Human Rights Activists: Symptoms, Causes and Implications. Journal of Human Rights Practice, 7(3), pp.366-390.
Song: No Rest for the Weary (http://bluescholars.com), Other music, recording and editing by us.