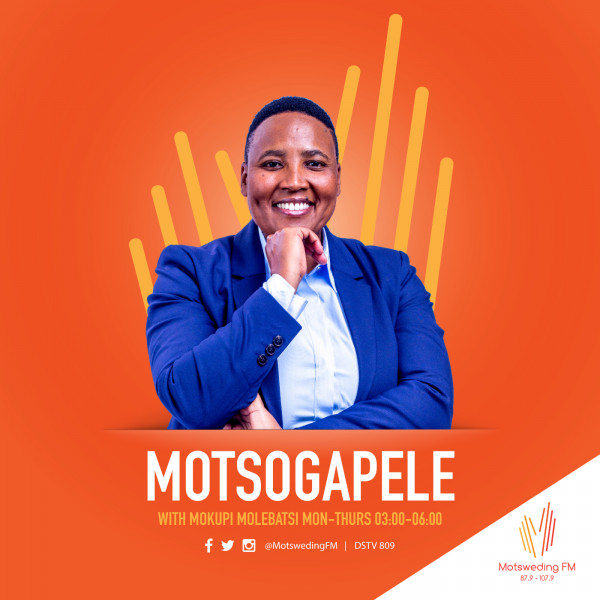 Kankere ya dithwe tsa borre (testicular cancer) le Dr Kgomotso Mogapi
Testicular cancer is a disease when testicular cells become abnormal (malignant) in one or both testicles. It is the most common cancer in 20- to 35-year-old men and has two main types, seminomas and nonseminomas.
The exact cause of testicular cancer is not known but risk factors include undescended testicle(s), congenital abnormalities (for example, kidney, penile abnormalities), and history of testicular cancer (for example, family history or personal history of testicular cancer in one testicle) and being white.