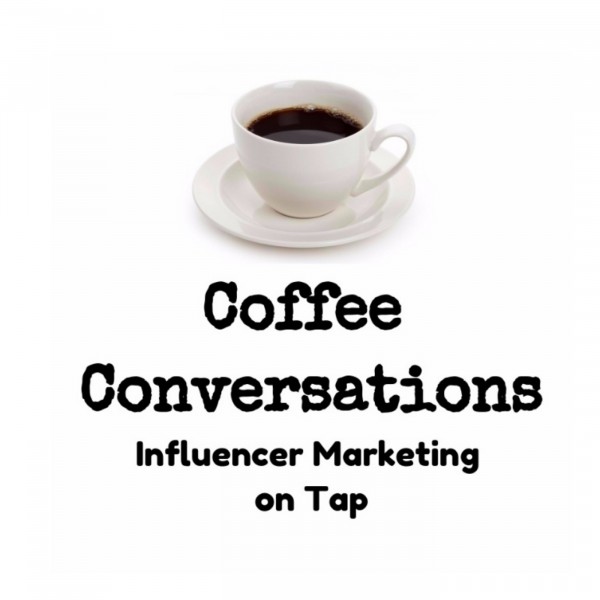 A great cup of coffee & a conversation with Sian,a micro-influencer on the exciting Suzuki Campaign.
In today's episode we travel back-in-time to a pre-Christmas sit-down and unpack the role of a micro-influncer,the process,the VALUE and the EXPERIENCE.

Contact www.thesalt.co.za for all things Influencer Marketing - They are better than awesome!