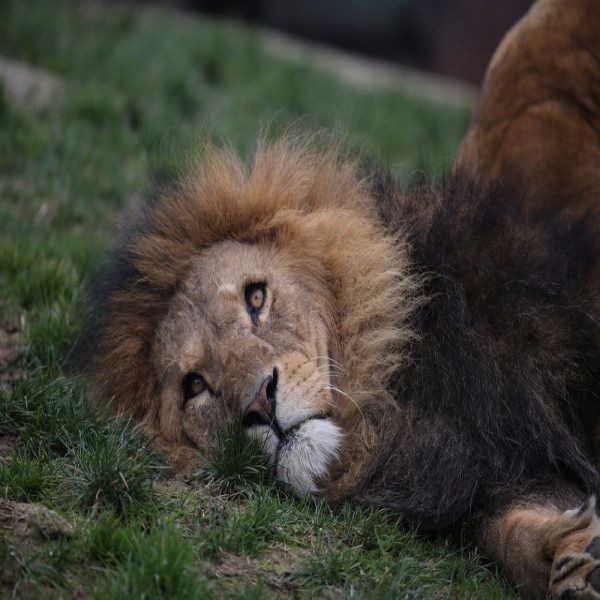 THE SCIENCE INSIDE - Shamba The Lion
A video of Shamba the lion attacking the man who raised him has gone viral. We speak to Dr. Kelly Marnewick from the Endangered Wildlife Trust and others about wild animals in captivity.

In Unscience we ask what will happen when our sun dies.

As cardiovascular diseases continues to be a worldwide problem, we had a chat with heart specialist Dr. Ntobeko Ntusi from the University of Cape Town, who focuses on this in an African context.