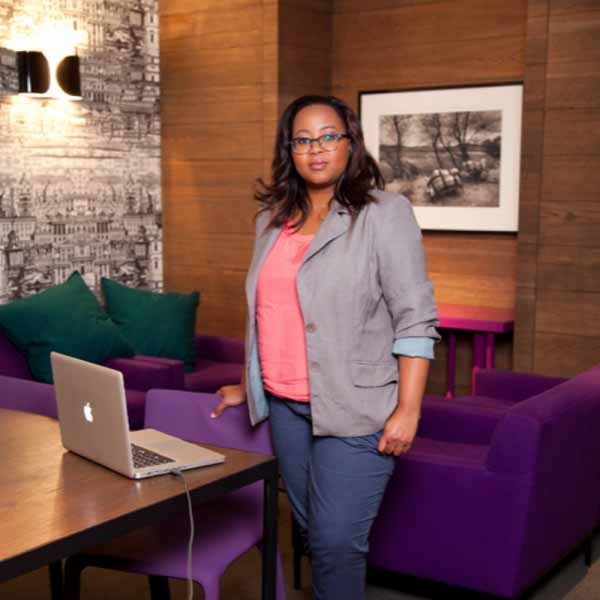 Do you want to know how to create a brand with meaning and that will have people fall in love with?
This week on #DIYWithMotso we catch up with the founder of ImiHuhu, a locally produced children's clothing.
She shares 4 super simple and easy to follow steps on how to establish a brand that will capture people's hearts.
Tune in to the Motso show Saturdays 4am till 7am.