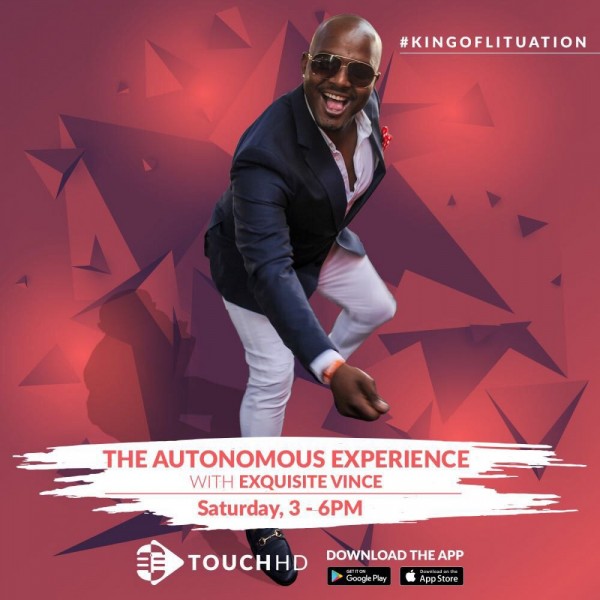 Exquisite Vince - DJ Da Lootz
Dayo Morris , well known as Dj Da Lootz and dubbed #TheBlackColouredWhiteGuy due to his versatility in music and lifestyle, is a DJ that hails from Pretoria, South Africa; home of the young home of the young, fresh and ambitious. In the 5 years of being in the industry he has made quite a name for himself in and around the country.

He fell into DJ'ing due to his unquenchable appetite and appreciation for music. He is fuelled by a burning passion to share this hunger for music and love of a "Rocking Time", ever determined to give people an unforgettable performance and experience. Given the opportunity, DJ Da lootz is destined to succeed through genuine hard work, Ambition, Humility & Perseverance as seen in the seven successful events he has Hosted & Accomplished in 2017 alone. Travelling at least twice a month (including travels to Mozambique and Maputo), DJ Da Lootz has been to places as far as Upington, Limpopo, Lephalale Welkom, Kroonstad, Parys, Vaal, Hamanskraal, Rustenburg, Witbank, Middleburg, Taung, Soweto and Secunda to name a few.