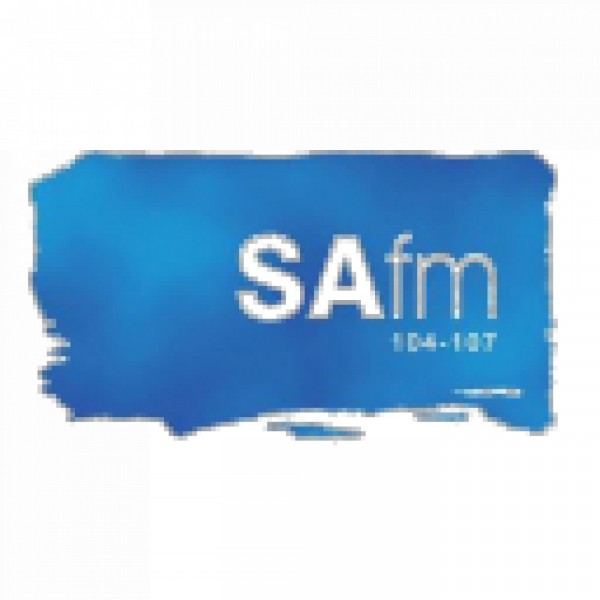 In the Spotlight - CHRIS MAROLENG, NEWLY APPOINTED CHIEF OPERATIONS OFFICER (COO) of SABC
Chris Maroleng was appointed chief operations officer (COO) of the South African Broadcasting Corporation (SABC) on Tuesday.
The SABC board announced in a statement that Maroleng would start steering the embattled state broadcaster from Thursday.
Maroleng takes over from Hlaudi Motsoeneng, who was fired by the SABC in June 2017, after it was found that he brought the company into disrepute and caused it irreparable damage.
An internal disciplinary committee found that Motsoeneng had lied about his qualifications, had purged the SABC of staff, and promoted people and raised salaries without following the correct procedures.