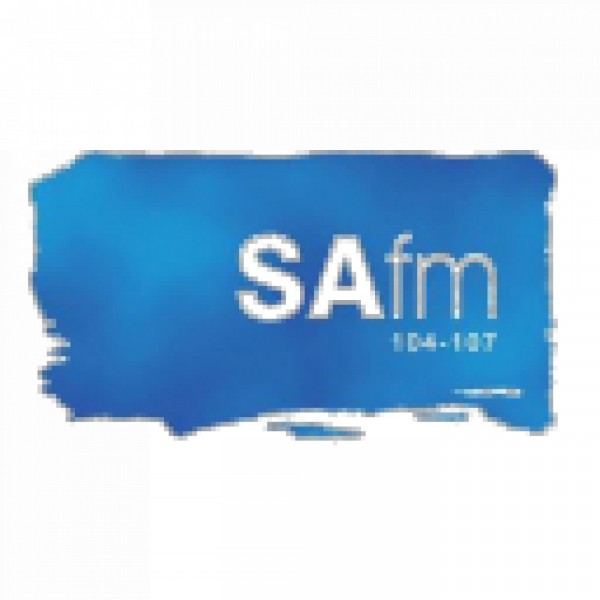 Legalising dagga creates a minefield in the workplace
GUEST (STUDIO): Dr. Richard Malkin - MD of Workforce Healthcare

South Africa seems to be following the trend in the United States to legalise cannabis. Last year, Judge Dennis Davis ruled in a full bench decision of the Western Cape High Court, that the use and cultivation of cannabis by an adult in a private home is constitutionally legal. While this decision needs to be confirmed by the Constitutional Court before taking effect, it does cast a spotlight on the adequacy of company policies regarding the use of legal and illegal substances including dagga in the workplace.