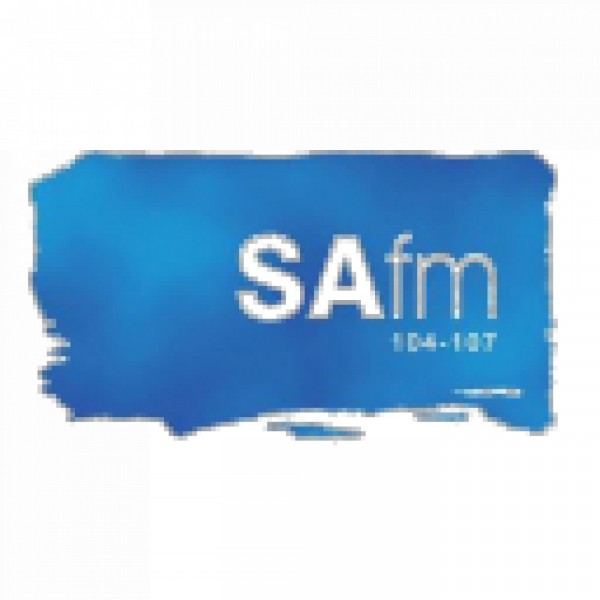 In the Spotlight - NKULI BOGOPA - PRESIDENT: SA INSTITUTE OF BLACK PROPERTY PRACTITIONERS
Nobenguni Nonkululeko (Nkuli) Bogopa is currently serving her 2nd term as President of SAIBPP. Her mission is to ensure that all of Africa benefits from the real estate sector. A dynamic, hard-working professional, Nkuli has more than 12 years' experience in the corporate real estate sector. Her extensive knowledge of the property field is enriched by her architectural studies and practical experience of handling a wide spectrum of portfolios in financial, petrochemical, retail, commercial and mining sectors. She is a former Group Property Manager at Rio Tinto for Africa Region. Nkuli is a registered professional architect with the South African Council for the Architectural Profession and holds a B-Tech degree in Facilities Management from Tshwane University of Technology.
In 2014, Nkuli completed the 2014 Archbishop Desmond Tutu Fellowship Leadership Programme at the SAID Business School at Oxford University.