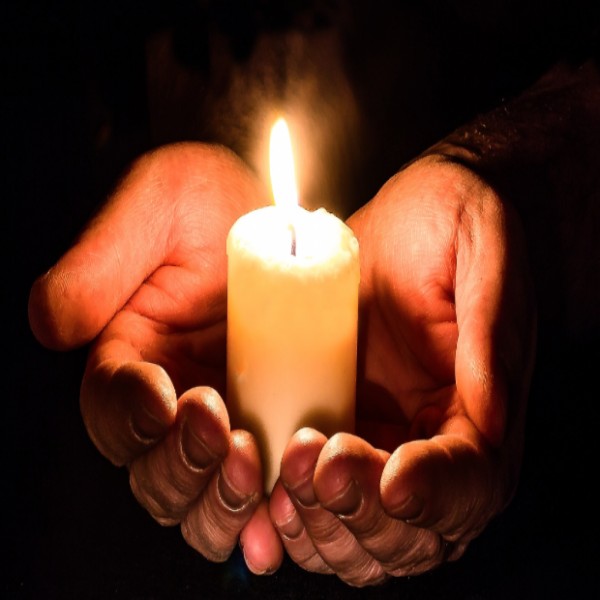 THE SCIENCE INSIDE - The Psychology of belief
Following the controversy at the Seven Angels Church in Ngcobo in the Eastern Cape, we look at the psychology of belief with religion specialist Dr Karen van der Merwe from the North West University.
In Unscience, we look at the big bang theory and a time before time began.
Later we find out about the scientist behind the science with Dr Valentine Saasa from the CSIR, who is working on a breathalyser to manage diabetes.