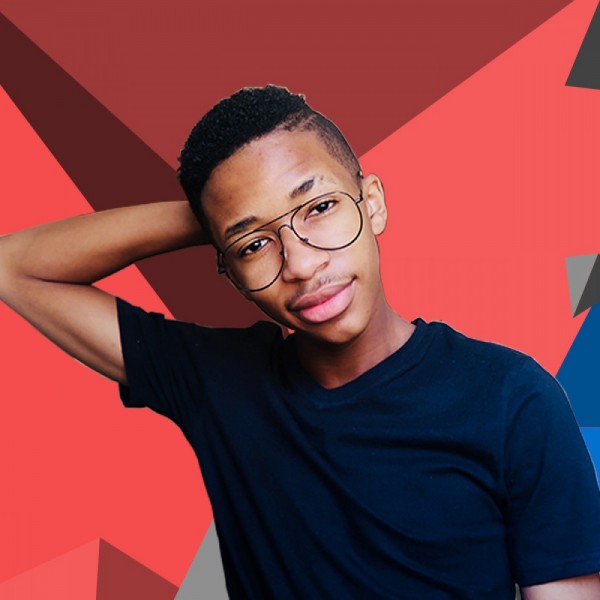 TOUCH THE LEYVELS - DOMINIC KHUMALO
A young advocate who is giving women on social media heart palpitations with his good looks.
Advocate Dominic Khumalo earned the nickname "ANC bae" after images of him wearing a black party T-shirt caused a stir on social media platforms such as Facebook and Twitter. His our MCM this week.