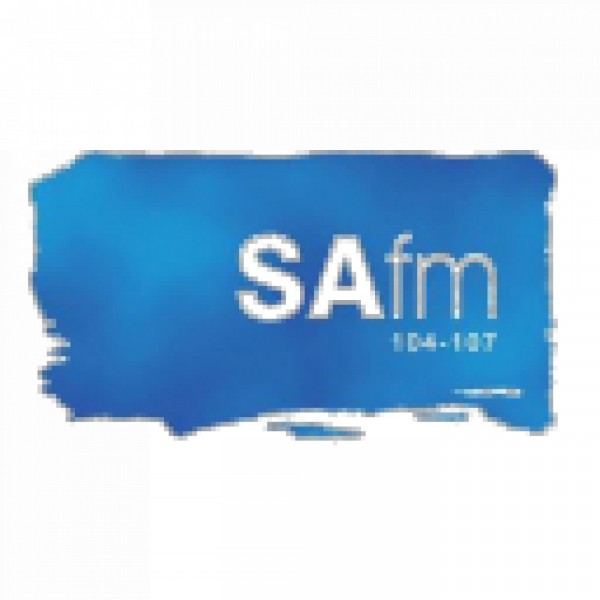 In the Spotlight - NTOMBIZODWA MHANGWANI - HEAD OF WOMENS FORUM AT ACCENTURE
When you know yourself and you believe in yourself, the world is your oyster. Ntombizodwa Mhangwani is my name. People call me Ntombi.
Continual learning is important to me because I come from a background where it was difficult to get even the basic foundation and training. I grew up in apartheid South Africa. Black people were not even considered important to get an education. To be the best where I come from, you have to keep on studying, keep on improving yourself.
My role model is my mother. My mother raised five girls, She put all five of us through private school because she was determined to get the best education South Africa could give for us. My mother taught me to be assertive. I am who I am because of her. My mother taught me about the value of education and what I would get if I went all the way with it.