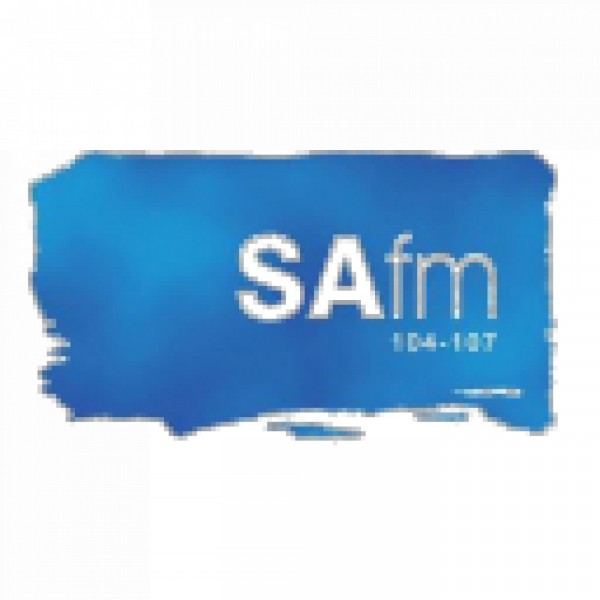 In the Spotlight - ALEC JOANNOU
NEWLY APPOINTED CHIEF DIGITAL OFFICER OF SASOL – PRIOR WAS THE CHIEF INFORMATION OFFICER OF SASOL AND WINNER OF THE VISIONARY CIO OF THE YEAR AWARD 2017
Alec Joannou was born in Johannesburg and attended Wits University where he completed his BSc with majors in Archaeology and Computer Science. Alec joined Price Waterhouse's consulting division – later to become PwC Consulting – and decided to specialise on a relatively unknown system at the time called SAP. He quickly rose up the ranks of PwC being promoted from consultant to senior consultant and associate director. In 2002 at age 33 Alec was appointed as a Partner to head up the SAP practice for PwC across the African, Middle East and Turkey. At the time Alec was the youngest person to be appointed as a Partner at PwC. With the Enron crises PwC Consulting was sold to IBM where Alec became an Executive.