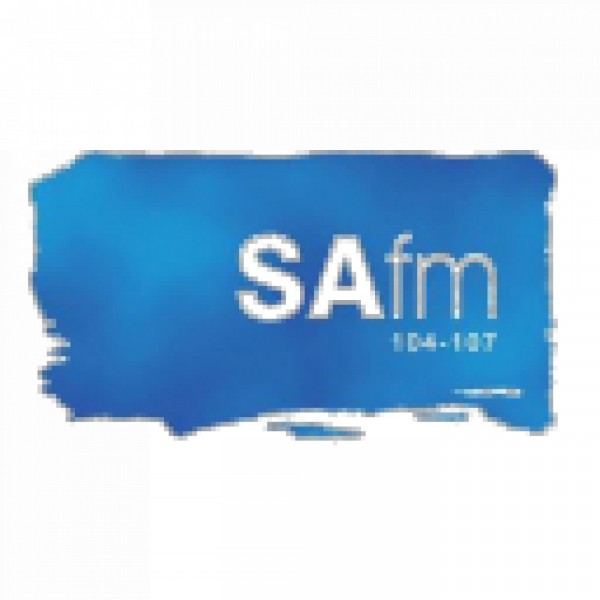 IN THE SPOTLIGHT: Executive Profile of Kabeer Ismail – National Sales Manager/Director Servest SA
Kabeer started his career as a Taxi Scrapping Administrator, and was accountable for the implementation and control of the Taxi Recapitalisation payment allowance.
He joined a consulting company, in a risk advisory position as a Junior Consultant in 2009, and was promoted five times over a period of seven years, where he finally headed the whistleblowing practice from a sales, marketing and business development perspective. He has tailored various sales solutions within the risk management space, resulting in cost saving innovations within many large multi-national companies.