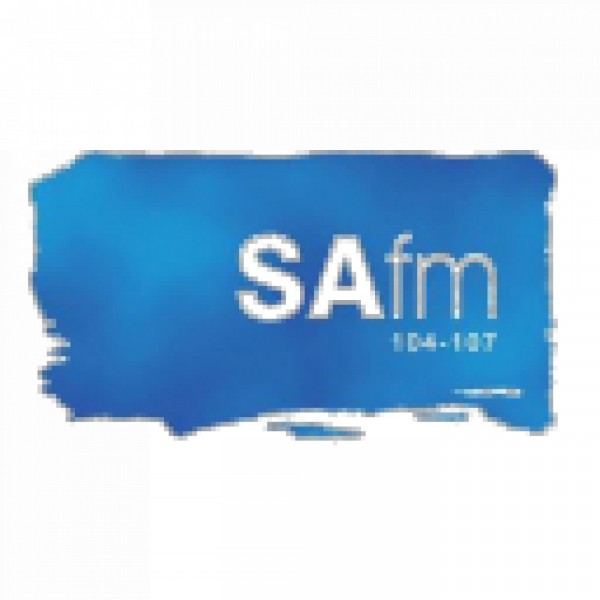 IN THE SPOTLIGHT: PEARL NOXOLO MONAMA - SOUTH AFRICAN PERFORMER AND ACTRESS
Tashi: It's your first TV role and it's such a notable one. What's it been like?
Pearl: Extremely overwhelming. You know, when I started and I was told about the wedding and all of that, it just completely overwhelmed me. It took me a while to warm up to the entire idea that this is me being on such a big soapie.
Everything is just coming in bits and pieces and the wedding was so big so that was also overwhelment on top of overwhelment. It's like a huge volcano that's erupted but I'm very happy about it and extremely excited because this can only be the beginning of greater things to come.