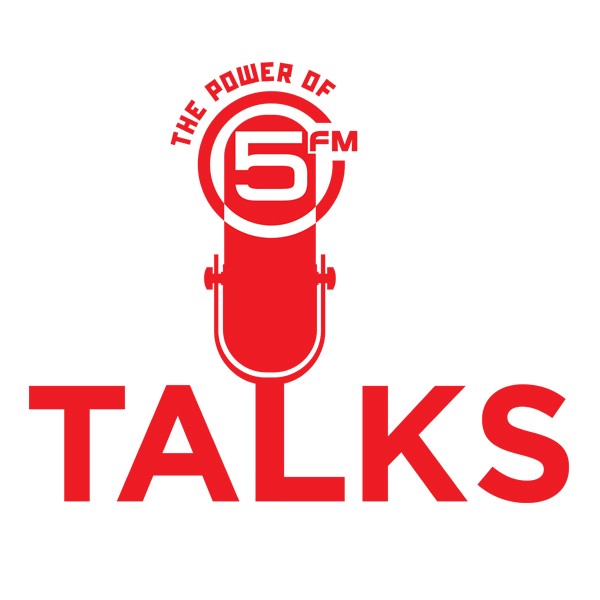 Understanding Listeriosis
The death toll in South Africa around the listeriosis outbreak is the worst documented in global history. We discuss the disease and try and understand why we are in this situation.
Guests include:
Dr Lucia Anelich, who has a PhD in Microbiology and has over 30 years of combined experience in the food industry, academia, national and international organizations in the fields of food microbiology, food hygiene, food safety, foodborne pathogens, food-related regulations, private food safety standards and related fields.

Dr Juno Thomas, is the head of the Centre for Enteric Diseases at the National Institute for Communicable Diseases (NICD), she is also the head of the outbreak response unit at the NICD.