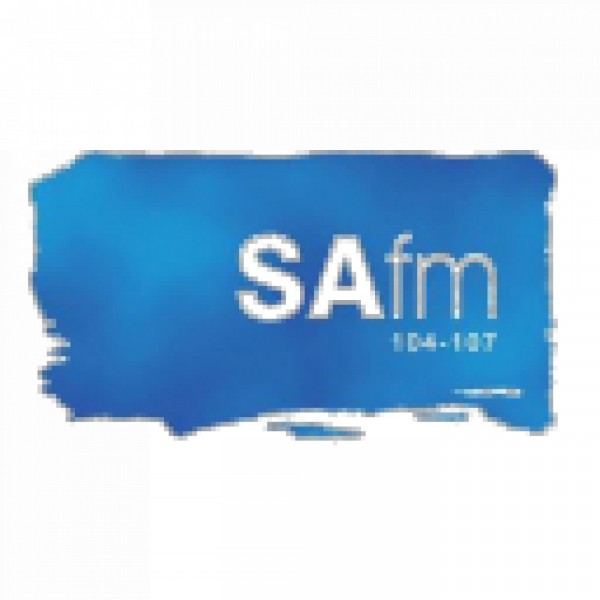 InTheSpotlight - Lungile Mashele – ENERGY SPECIALIST AT THE DEVELOPMENT BANK OF SOUTHERN AFRICA
Lungile Mashele is the energy specialist at the Development Bank of Southern Africa (DBSA).
Lungile is the energy specialist at the DBSA. Her projects are in gas, coal, renewables and hydro; they are spread across the continent.
She holds qualifications in economics, insolvency law, cost engineering and energy.
Mashele has worked in the consulting space as well as IPPs, utilities and financing houses.