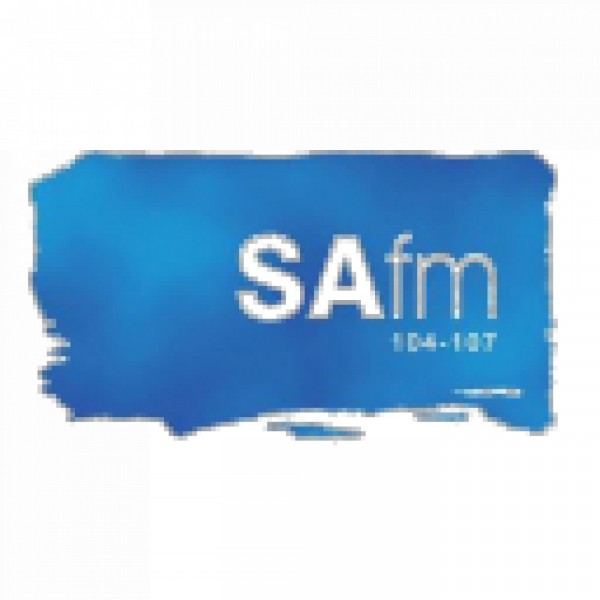 IN THE SPOTLIGHT: DR SINDI VAN ZYL
Dr Sindisiwe van Zyl studied at the University of Pretoria, first doing a BSc and then medicine. She worked at Chris Hani Baragwanath Hospital as an intern, and this experience shaped her life profoundly.
Dr Sindi has always had a heart for Primary Health Care and she believes that this is the foundation of a strong health system. Sindi then branched into the field of HIV and has really made her mark there.
Her passion is sharing HIV -related knowledge and also answering questions about HIV. Stigma is still a problem with regards to HIV and Sindi has found a niche answering questions from people via social media. Anonymity is key.
Sindi has been featured in True Love, Fair Lady, Oprah, Destiny and Afropolitan magazines. She is also a regular guest on radio and TV shows. Dr Sindi is the HIV columnist for Bona magazine and www.health24.com
In 2012, she was recognised as one of the Top 200 Young South Africans by the Mail and Guardian.