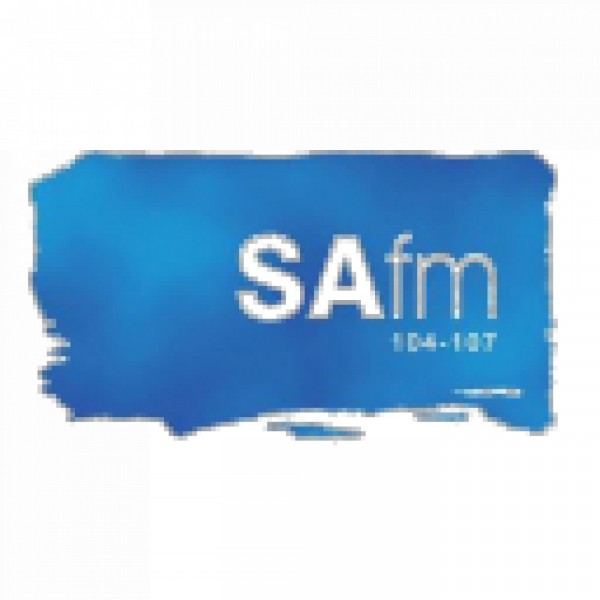 #BIG QUESTION – HAVE WE REALLY RECONCILED AS A COUNTRY?
The history of the Day of Reconciliation is the history of a nation suffering under the auspices of colonialism and the inherent racism that existed as a part of this practice. While apartheid became legislated in 1948, racial segregation had been a reality in South Africa since the reign of the Dutch Empire in 1652, and saw no change when the British took possession of the country in 1794. Celebrating the Day of Reconciliation involves a deep look at our lives and the world that we live in. Take some time to educate yourself on colonialism and how it affected, and still affects the people who suffered under it. Have we really reconciled as a country?

Guest: Mr Seth Mazibuko - Activist and June 16 1976 Student leader
Guest: Ntsako Mkhabela – Writer and director.