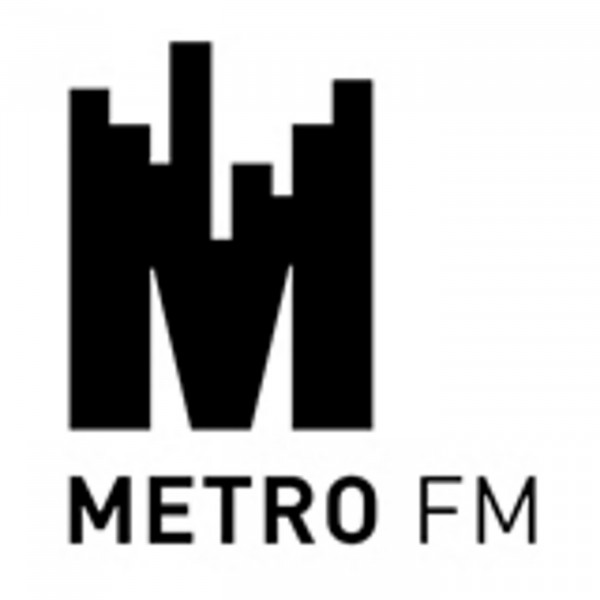 Jackie Phamotse
Rape survivor's week of hell after speaking out
against prominent politician
Jackie Phamotse has lived through a week of hell after she spoke out about being gang-
raped at the age of 17. She dropped the bombshell last Saturday at the launch of Bare, her
novel about blessees and the sex lives of powerful South African politicians and
businessmen.
She told City Press that the man leading the attack is today a deputy minister, but she has
refused to reveal his name.
Phamotse is concerned that an attempt will be made on her life, particularly one that looks
like an accident. She checks her car before getting into it; she is careful about what food she
eats.