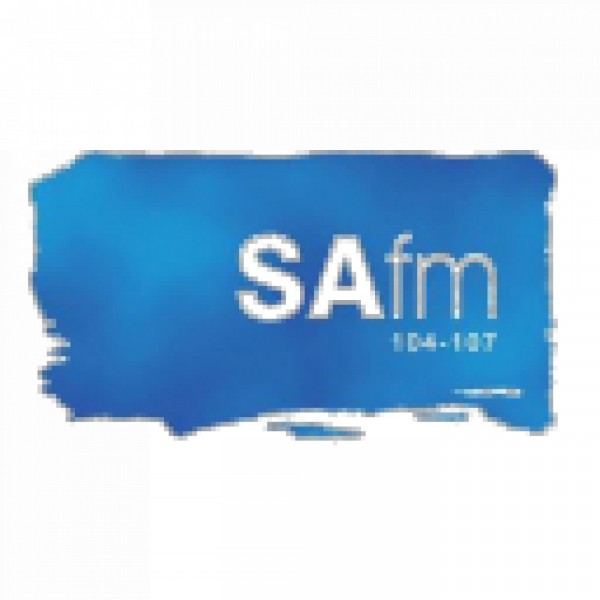 #InTheSpotlight – JULIE SOLOMON - OWNER OF THE JULIE SOLOMON PROPERTY AND PROPERTY TRAINING COACH
Born and schooled in Benoni, Julie has always had that entrepreneurial spirit even from a young age. Always striving for independence and seeking ways in which to earn some extra money to spend whilst still in primary school by enthusiastically taking part in "business days" and "start your own business' projects.
At the age of 14 she started a ceramic plaque making business - purchasing a kiln and supplies Julie set about earning some serious cash on the side taking orders for personalised face cloth holders for kid's bathrooms. "I have also made a serious number of 'Mexicans in sombreros' for many a home in Benoni', laughs Julie.