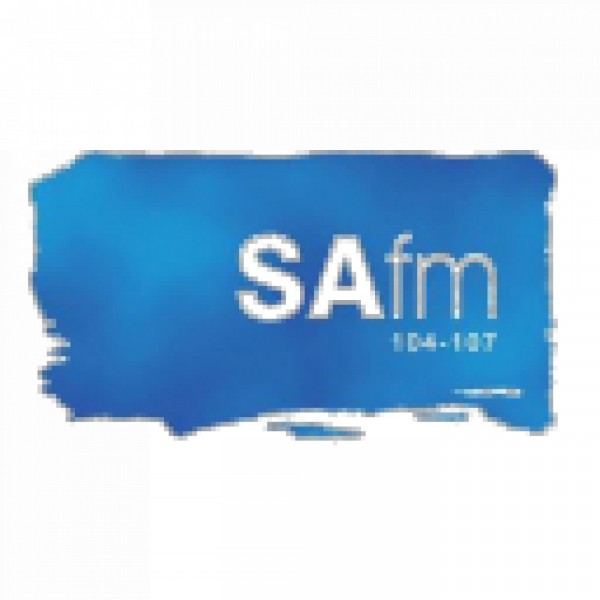 #BIG QUESTION – WHAT STRATEGIES CAN BE ADOPTED FOR WEALTH CREATION WITHIN THE BLACK COMMUNITIES?
Guest: Saubrey Tshabalala – Author of the 'THE BIG R "SOLUTIONS"

Saubrey who holds a BA ED degree majoring in Psychology, Education, History and Business 1 and has also attended various workshops on Finance for non-Financial People.

Guest on the phone: Gerald Mwandiambira- Acting CEO and Chief Strategist for the South African Savings Institute (SASI) and Author of My Money - A Financial Planning Guide For Ordinary People.