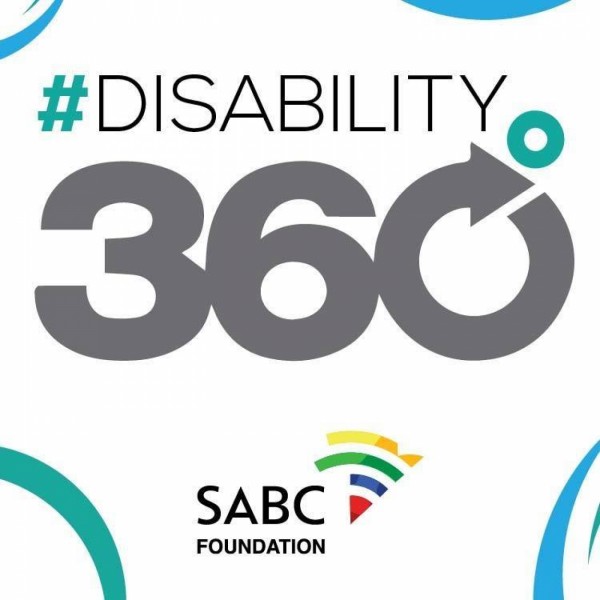 Disability 360 - International Disability Day : Bernadette Rigney
Bernadette was born in 1980 with a rare condition called Arthrogryposis, which affects the joints and limits the range of motion in her hands and legs. The condition in no way affected her intellectually and she initially attended a mainstream school. However, in Grade 3 it became apparent that getting from class to class was becoming a challenge. Her parents reluctantly placed her at a school for the physically disabled in Cape Town.

She completed Matric at Hope School in Parkhurst, Johannesburg.
Upon finishing she had the opportunity to travel and live in the United States, North Carolina. Here she realised how much technology made daily living particularly of persons with disabilities easier.
She returned to South Africa in 2000 and in 2006 she applied for a position at the City of Johannesburg and was appointed as the Transformation and Disability Officer for the City. This allowed her to get involved in several large scale projects where she made an impact on the lives of local persons with disabilities.

In 2014 she was appointed as a Casual Day Ambassador because she is a role-model with the ability to generate enthusiasm about projects wherever she goes. She is an entrepreneur, a disability rights advocate, a motivational speaker, aspiring politician and loves to make a difference, epitomising her motto of 'The Ability to Live Life Fabulously'. She has been involved in founding numerous activities and projects to bring about positive change including establishing fAbility (Pty) Ltd: Lifestyle Guide.

Nicole spoke to her about her winning the Entrepreneur Award at the 2017 Valhalla Arts Tributes Excellence Awards.