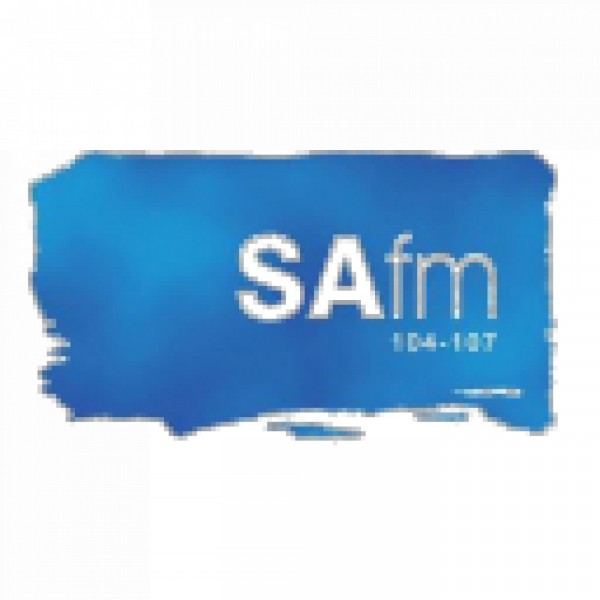 #BigQuestion - HOW DO WE HARNESS AN ENTREPRENEURAL ATTITUDE IN ALL THAT WE DO IN LIFE?
Dr McEdwards regards himself as someone who is Entrepreneural, having a masters is philosophy, being a medical doctor who is not practising, currently a PHD candidate, and having started and ran a few businesses, with failures and successes along the way.
Guest: Dr McEdward Murimbika (Ph.D.) is Managing Executive Director and Head of Research & Enterprise Development at Nzumbululo Group (RSA).