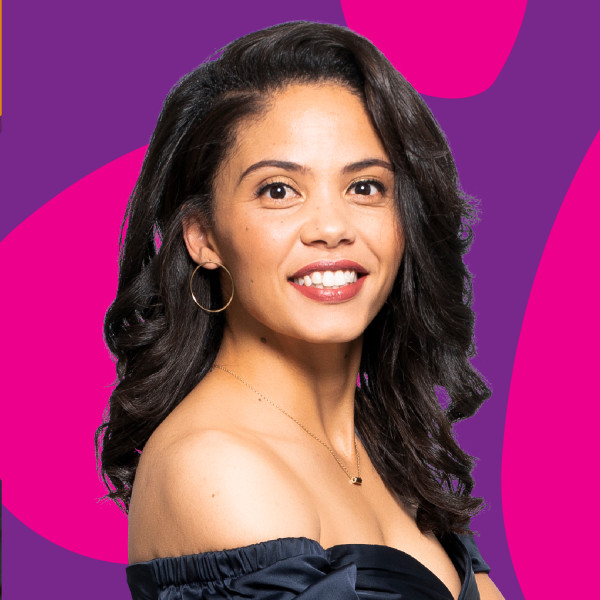 Francois van Coke serenades patient in hospital - moves people to tears
Mia Botha has been in hospital for 10 weeks already.

The Late Show's Carla Mackenzie spoke to Botha who is also a close friend of hers to hear all about the special moment.

Botha says she's overwhelmed by the gesture and is at a loss for words!