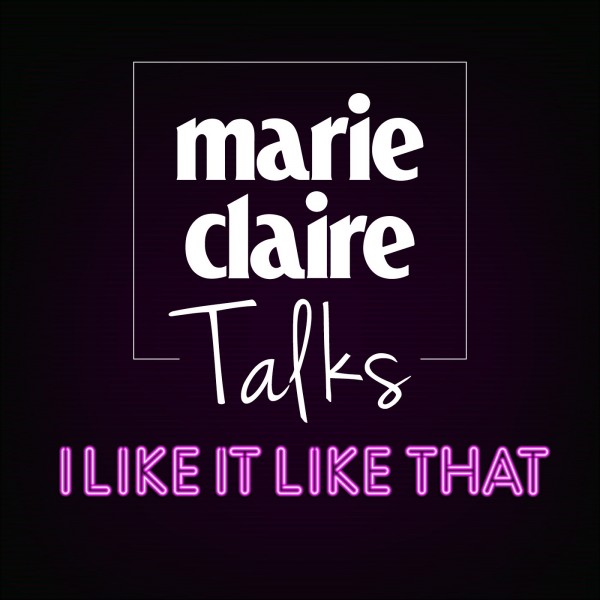 I Like It Like That Ep#4
How has the normalisation of anal sex shifted? Do women really enjoy it? Is it a safer alternative to intercourse? Thinking about trying it? We tell you the need to know.
To answer all these questions and more, we chat to Rayven, a tantric sex counsellor and Seattle-based sex educator and author of The Ultimate Guide to Prostate Pleasure, Charlie Glickman.